Our Crew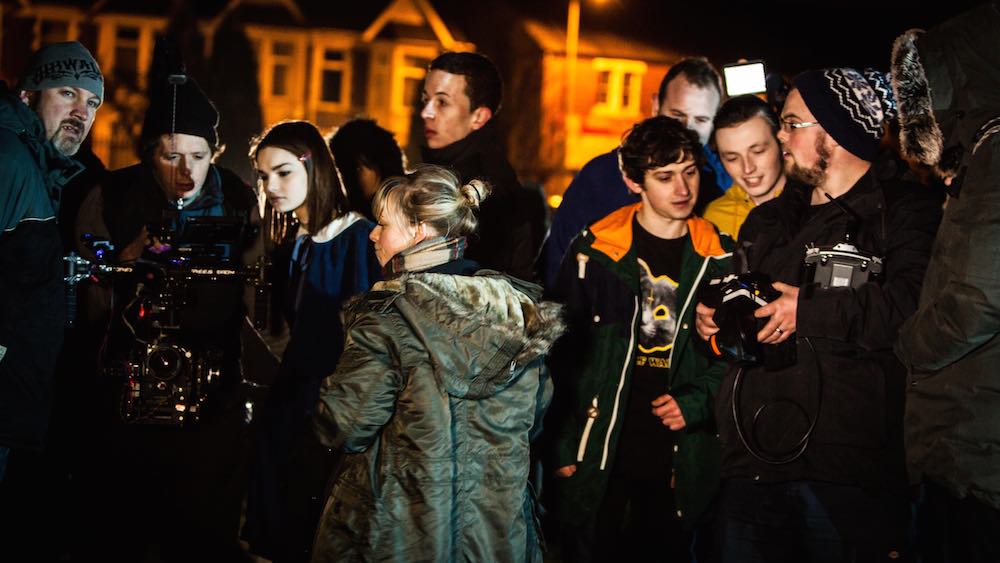 When it comes to crew we've amassed a family. It's founded on the belief that we work together as a team no matter what the circumstances. We have a close relationship with some of the most experienced crews in the UK. They are truly remarkable at what they do.
Working with such experienced crews makes the filming less stressful and crucially more enjoyable. Any project will suffer if there is any animosity amongst the crew, which is why we only work with people who we can trust to provide a pleasant and effective working environment.
Do you want a crew that works for the idea?
A crew that gives everything to the project?
Do you want top talent without the ego?
A crew you can trust and rely upon.
Our crews love working with us and we love working with them and so will you.
"It's just really nice, because there's a real warm glow to the shoot. Everyone is unpretentious and just getting on with it. Which is rare for a video."
Nicky Wire – Manic Street Preachers