Locations
Wales is fast becoming the go to country for filming locations. It is easy to see why. We have some of the most beautiful coastline and mountain scenery. Our urban locations are diverse and manageable, it's not just terrace houses and sheep. But what we have found with agencies and directors that makes Wales unique and special is the accessibility and the people.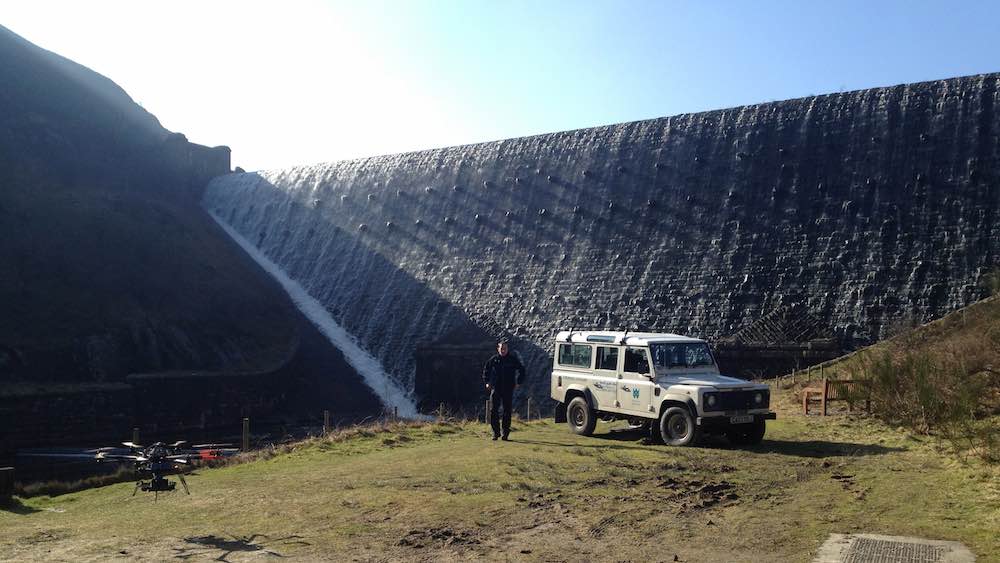 You can drive from inner city Cardiff  that resembles inner city London to the stunning mountain back drop of the Brecon Beacons in under an hour. When creating commercials and music videos time is so valuable. This ease of access to such a diverse set of locations is priceless.
Anyone who has used real life locations rather than studios know how important the owners, neighbours, councils and businesses can be. As cliched as it may sound Welsh people can be so welcoming and accommodating it makes filming here a dream. We have built relationships based on trust and respect with people and organisations all over Wales.
If you are looking for a certain location give us a call on 01443 402596.