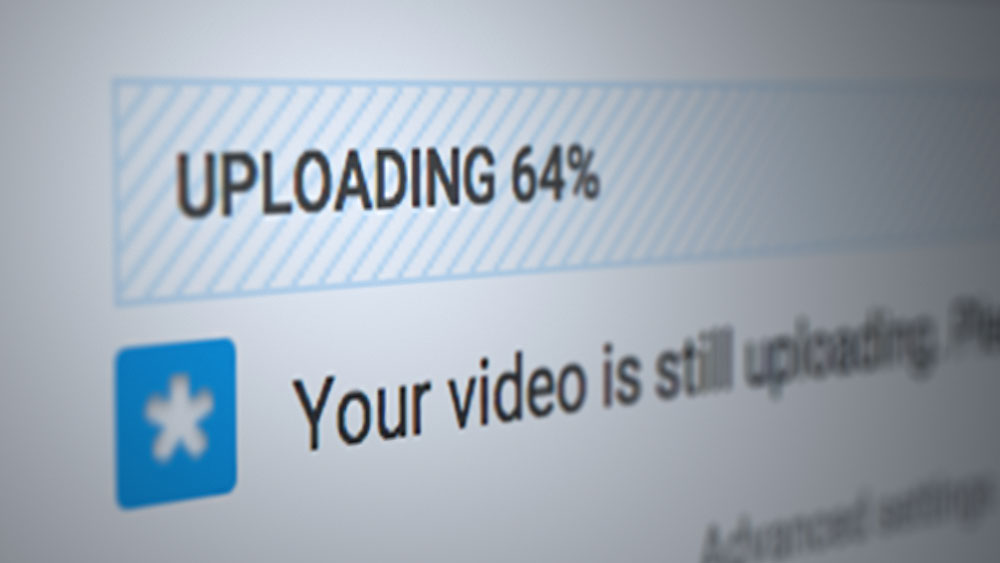 Uploading a video is a fairly simple process once you know how. But all too often people assume the job is done once the upload button is clicked. Unfortunately without the right approach the video is at risk of being quickly forgotten, left to wander the lonely corners of the Internet, unwatched and unloved. In this article I'll explain a few tips for getting the most out of your videos once they're uploaded.
1. Upload to the Right Place
You have a number of video hosting websites to choose from. There are the obvious ones like YouTube and Vimeo, as well as Facebook, Dailymotion and even Flickr. Each appeal to certain crowds, so try to think where your audiences are most likely to be. But it wouldn't hurt to upload to more than one. Each site will have a slightly different way of uploading videos, but its normally pretty straightforward once you have signed in.
2. Pick a Suitable Title
This seems fairly obvious, but I often see videos with unsuitable titles and even some still baring the original video file name. Seeing a promo labeled 'final_edit.mov' doesn't particularly make a good impression. To give your video the best chance of being found by the right audience you need to pick a title that's clear, relevant and grabs their attention. If it's about your business or organisation, try to include what you do in the title and description. Editing the title is easy to do during and after the upload stage.
3. Pick the Best Thumbnail
It's another thing that's often overlooked, but is just as important as the title. Choosing the right thumbnail is key if you want people to click on your video. Video sites usually choose a random still frame for you, but on occasion it can make some fairly awful choices. Nobody is going to click on a video of you pulling the most unflattering facial expression, unless of course it's specifically about the art of gurning. Thankfully in most cases you can manually choose another thumbnail during the upload process or later in the settings. Find a shot that best showcases the subject of your video, or upload a custom image if you prefer. Again you want this to grab your target audiences attention and invite them to click play.
4. Embed on your Website
If possible try to embed the video on your website, preferably on prominent and relevant pages. You want your videos to be seen and easy to find, not buried at the bottom of the quietest part of your site. We've noticed that our clients always get better results from the videos that feature heavily on their websites.
5. Share it
When your video goes live, tell the world about it. Share it on social media and ask others to share it too. Share it on your Facebook Page, Twitter, Google+ or LinkedIn. Again, think about where your audience is likely to be. Consider the best times to post it, perhaps after 5pm as everyone is getting home or over the weekend? Then share it again!
6. Keep the Audience Engaged
So you got somebody to click on your video, and they enjoyed it so much they sat right through to the end. Great! Now what? Well now that you have their attention you can suggest where next to take them. Perhaps you want them to visit your website, buy your product, donate money, or simply to watch more of your videos. Make sure to provide them with a call to action with any relevant details and links they'd need.