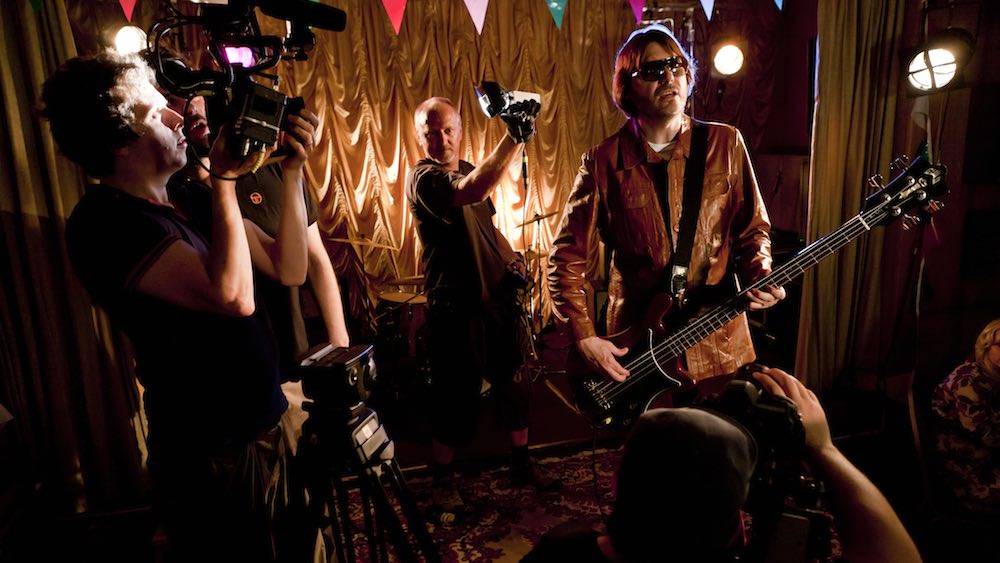 Our blogs are all about opening up our process and showing exactly how our industry works. Making your first video can seem like an endless road of misdirection, confusion, technical rubbish and unexplained costs. It's important you receive a quality product and service from a company you can trust.
Most of our work is done in-house. If you are looking to find out more information about make a promotional, corporate or training video please get in touch or check out our work.
We are proudly based in Wales but film all over the UK.  We know you want the best video production company you can get and it's important you find the right fit for you.
We understand because when we need to call on our family of crew and suppliers for larger projects, we want the best too. But we also want people and companies we can trust and get on with.
So here is a list of suppliers in South Wales we use if the project requires it.
When it comes to film lighting there is only one company we turn to. Previously Hayes studios and now rebranded as Firebug, Mark is the king Gaffer in Wales. They have an impressive CV of work but it only takes 20 seconds of meeting Mark to know he is your gaffer for life. They also have a very cool studio in Barry.
Films supply most of the big TV productions in Wales. But they also supply us with some great specialised kit when we need it. The best thing about Films@59 is their technical knowledge. Chris has spent hours talking about the latest kit and cameras to come out. It makes hiring gear a real pleasure.
When it comes to live event filming or streaming we always turn to our friends at Spartan Audio. When a supplier feels as strongly and passionately about sound as we do about video there is no turning back. Working in a live environment is 80% problem solving. It's in those moments where these guys thrive. They're great to have on your team.
We used to be based opposite this recording studio. It can be quite daunting entering the world of recording studios but not with Dan at Long Row Audio. It's where we do all our voice overs. No fuss, no egos, no messing. Great prices, great service.
photo by Tom Sparey