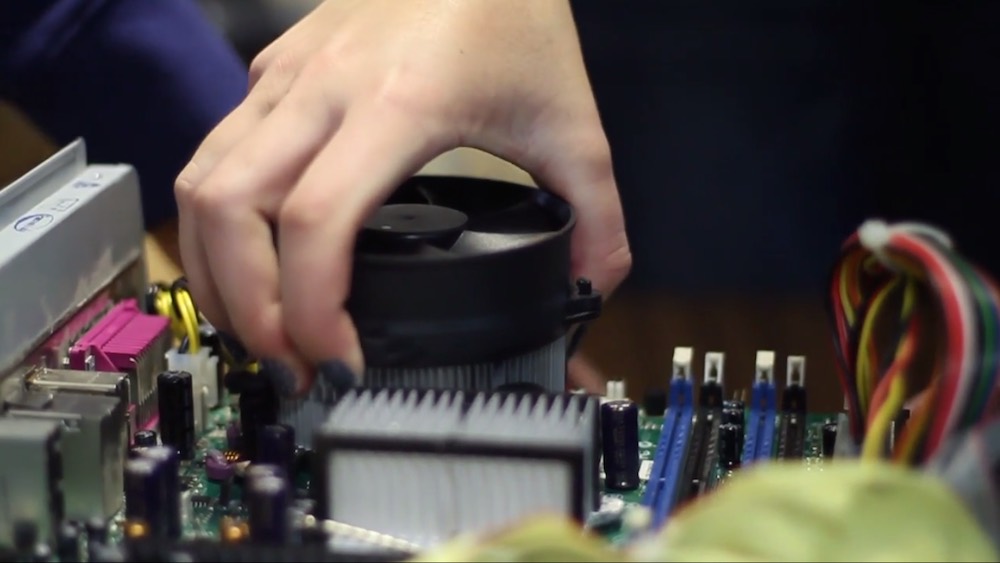 We've already looked at the contentious issue of "who owns the raw footage" so naturally this leads on to a question of whose responsibility is it to store the footage.
To make it clear the footage I'm talking about hear isn't the final edit of the film but all the raw footage that wasn't used.
We have some clients that occasionally request us to edit a video from footage we have filmed over many years for varying different projects. Firstly editing a video to a different brief to the original purpose of the filming can prove to be tricky. Secondly for us to give storage to every project we ever done over the last five years would be very problematic.
To take a line from Ed Miliband, "let me explain why." Lets work on the basis that a typical project will use between 200GB-1,000GB. We on average do 30 projects a year that's a possible 30,000GB or 30TB of data. Over 3 years that could be 90TB of data to store.
For a production company of our size that is probably just about manageable. However the biggest problem is that all this data is stored on hard-drives that can suffer from mechanical failure. Meaning the only way to guarantee safe storage would be to back everything up at least once and store it off site. That could lead to having over 200TB of data to manage.
On top of this because hard-drives have a limited life span you would have to look at replacing every drive after 3-4 years. The costs and workload involved in this are huge. It would run into the thousands and thousands of pounds every 3 years. It would only increase over time.
This is exactly why we and most other companies will set out a time limit for storing footage after a project is complete. Ours is 30 days and we set it out clearly in our terms and conditions.
Fortunately for the clients mentioned above, there is an option to have their footage stored for an additional cost. We only charge £90 per project but it allows you the option to come back and re-use footage.
As with most things it is always worth checking with your production company what their policy is and getting it in writing.