Hello, welcome to our new site with our brand new logo. It's the same name because it still makes us chuckle and it's still cool.
If you've never heard of us then welcome to the party, we are Like an Egg Productions and we make films. Not the films you see in the cinemas, well not yet anyway but films for people like you. Businesses, charities, councils, bands and schools. If it involves video the chances are we do it.
If you do know us then you already know what we do and why we do it. So why the re-brand and new website? Honestly when we started four years ago we had one goal, Make great videos no matter who for or what it was, just make sure it's great. And it worked. We've made some pretty cool videos for some pretty great people.
Four years later and nothing has really changed…
OK scrap that a lot has changed. We have much better kit, a real office that isn't someone's basement (yes we worked out of a basement!) two of us got married (not to each other!) and had children, one of us lost two stone and one of us gained two stone. Plus we've learned a hell of a lot about making films.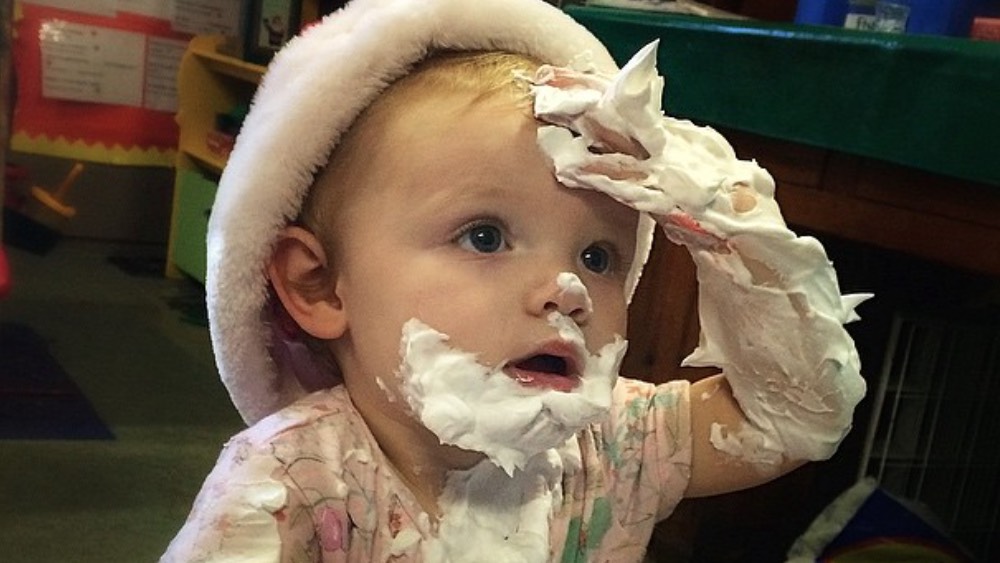 But our goal never changed. We got new goals but at the core we just wanted to make great content for everybody. We didn't really see this as a business model or anything special. We aren't really business people we just know how to make videos. Check out our About Page to read more about our story. Then one week in August last year made us realise what we do is amazing and we need to make people see that.
In one week we had two filming projects on. Firstly a music video for one of the world's biggest production companies with one of the worlds best music video directors and secondly a charity video with one of our favourite local charities Valleys Kids.
We went from shooting up a pub with the special effects crew from Dr Who and flying drones over Pontypridd to filming a make-over of Penyrenglin Community Centre. It was a tough week but sitting outside looking down the valley as we interviewed people we couldn't help but laugh. What we do is crazy. Those two projects could not be more different and it felt amazing to know that's what we do. We would not change it for anything. But did our website and how we projected ourselves as a "business" say that? We didn't think so.
The result? A new logo, same fun name but something a little less cartoony and a little cleverer. We hope you like it.
A new website that takes what we do and puts it into two distinct categories:
We also wanted to take this opportunity to really open our doors. Over the years we've discovered that some people think the world of video and film production is a big mystery full of the dark arts. And we've encountered our fair share of people who like to preserve that illusion. But in all honesty it doesn't have to be that complicated. People pay us to make videos; it's only fair they know exactly what they are paying for and how much it will be. No big complicated words, no smoke and mirrors.
So here we are, everything you need to know will be on our site. Front and center. And every week we'll be addressing the questions people ask us honestly and direct. In fact if you have a question you want answered or a problem you need solving email us. You don't have to even want to use our services but if you have something you need to know about making a video, we'll tell you and everyone else.
Get in touch today – Send us a message