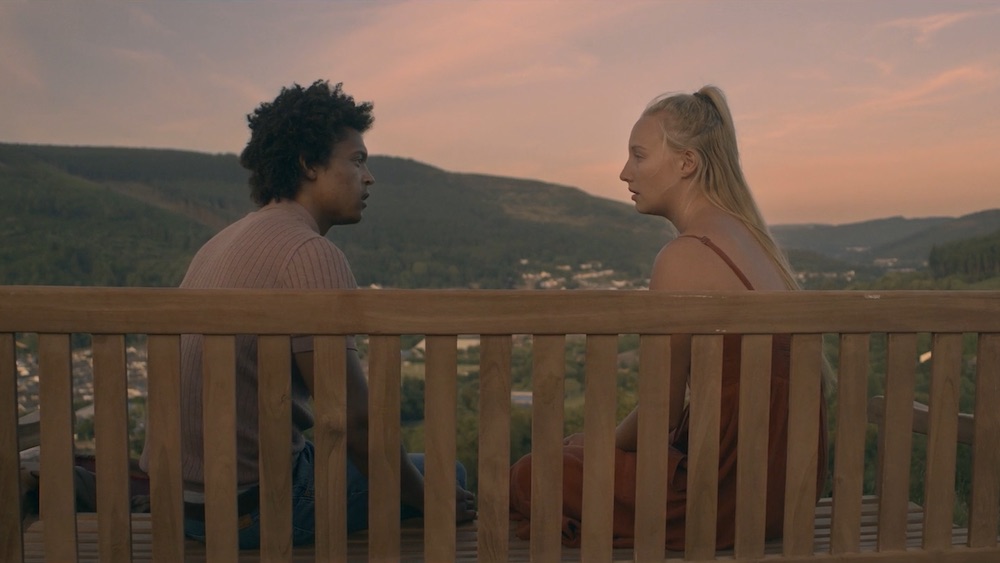 My Favourite Place
In turmoil since the day she left him, Alex is forced to confront the past and say goodbye to the love of his life.
My Favourite Place is a story of how painful it is to say goodbye to your first love. A year since their separation, we watch Alex and Sally reunite in their favourite place. The laughter and chemistry is still there, but the pain and betrayal is quick to come to the surface as they battle to make sense of what happened. A heartbreaking story of love and loss with childhood sweethearts struggling to come to terms with a life apart.  The tragic story unfolds as these soulmates say goodbye for the last time.
A short film written and directed by first time director Kristy Philipps. Set in the beautiful Rhondda Valley and produced by Like an Egg Productions. The film stars Percelle Ascott from the Netflix hit The Innocents alongside the films creator Kristy Philipps. Finished this January it will screen at festivals in 2020.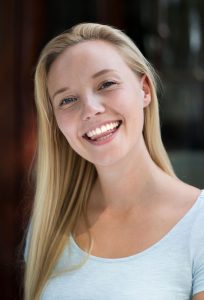 Kristy Philipps
WRITER | DIRECTOR
Kristy Philipps is a Welsh graduate from the BA (hons) Acting course at the Royal Welsh College of Music and Drama (Graduating in 2017). She is represented by Hamilton Hodell and has worked as a professional Actor in the TV industry for 3 years. Part of her degree required her to write and direct her own work; something she had immense fun doing. Kristy has worked with high-calibre Directors and Writers on sets for shows for ITV, BBC, Channel 4 and TNT. She has learnt a lot about film-making on the job as an Actress and always had an interest for working the other side of the camera. 'My Favourite Place' is her writing and directing debut.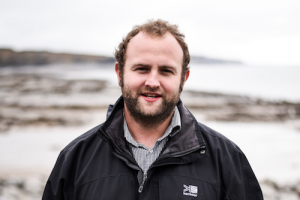 Keiran McGaughey
PRODUCER
Keiran is co-founder and director of Like an Egg Productions. Founded in 2010 Like an Egg are a small passionate team of filmmakers proudly based in the South Wales Valleys. They specialise in telling engaging cinematic stories through online branded content. This includes campaigns for Welsh Government, the Equalities and Human Rights Commission and Macmillan Cancer Research. Over the years Like an Egg have achieved a reputation for making the impossible possible collaborating with other filmmakers. Keiran has produced projects in collaboration with award winning directors including Kieran Evans, Craig Roberts and Clare Sturges.
Keiran is graduate of the International Film School of Wales. Much of his most recent work has been factual based but 2020 marks a return to producing fiction films.
LOCATION STILLS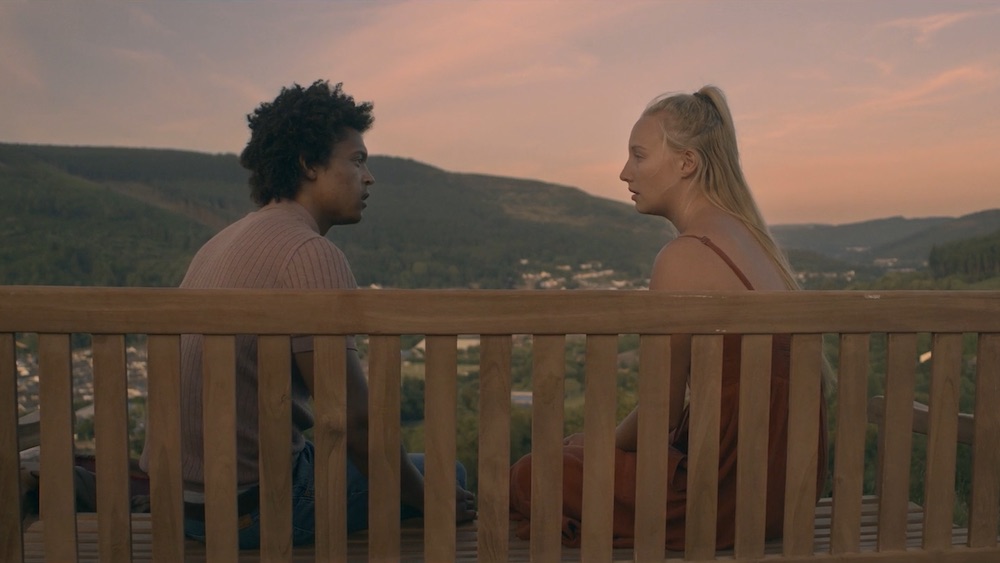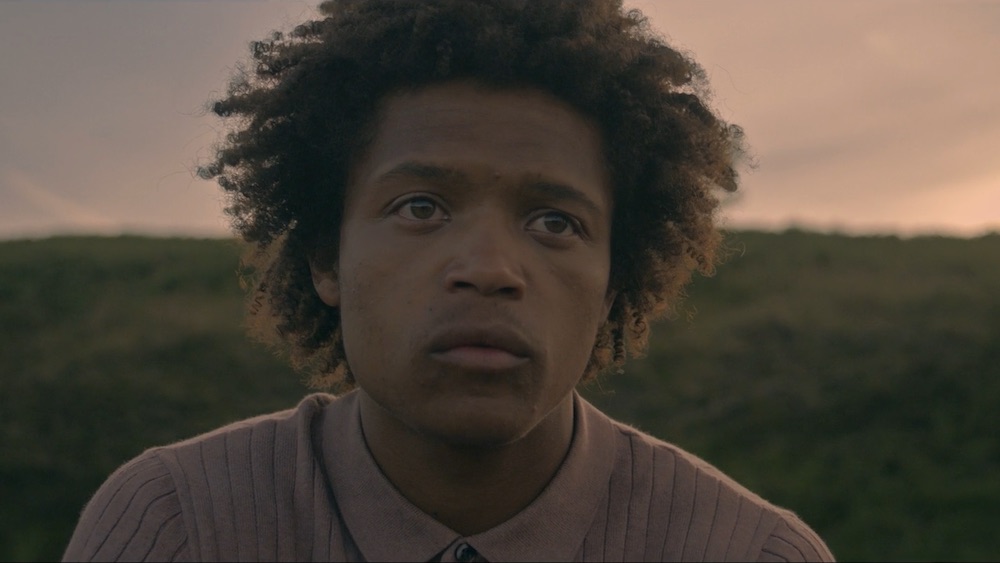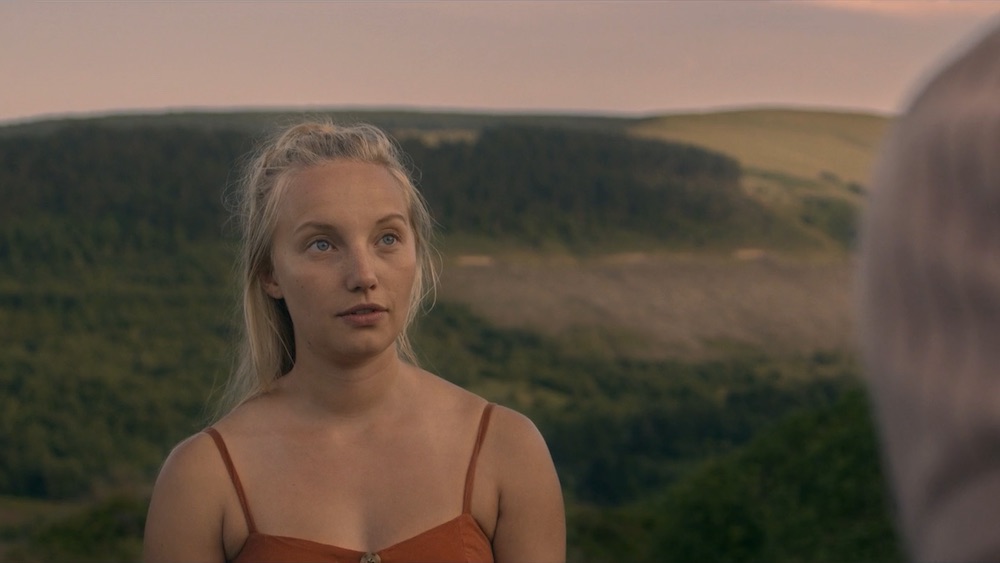 BEHIND THE SCENES STILLS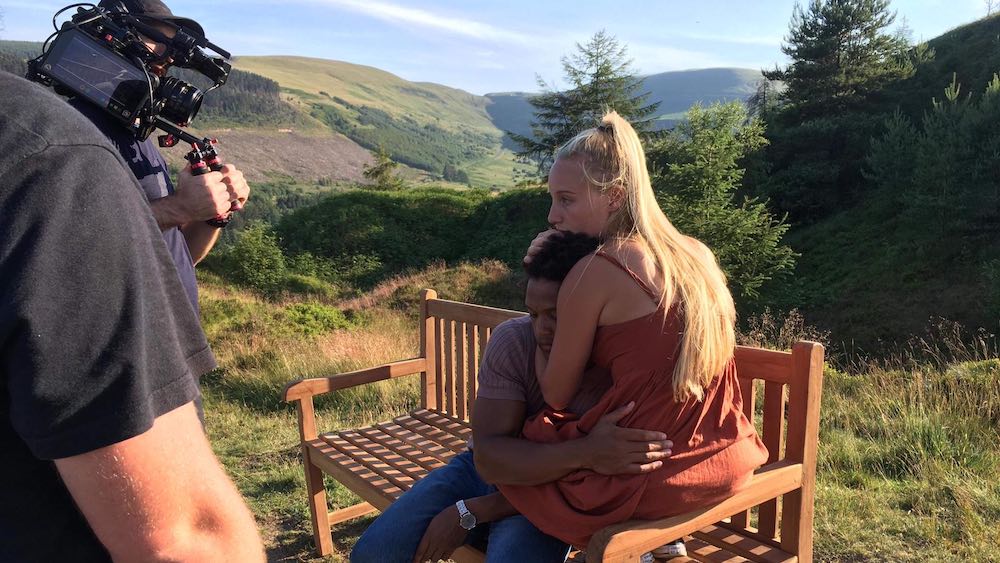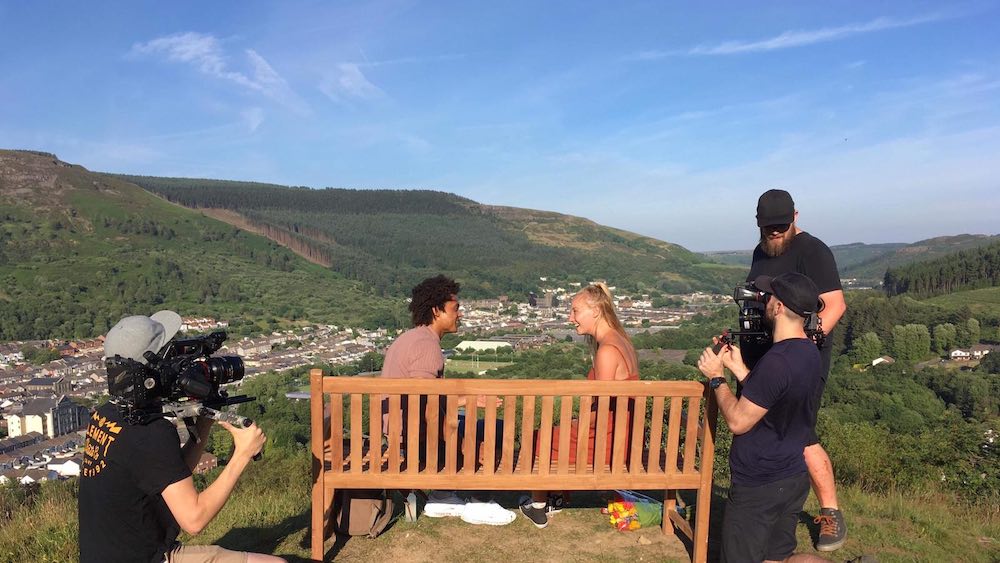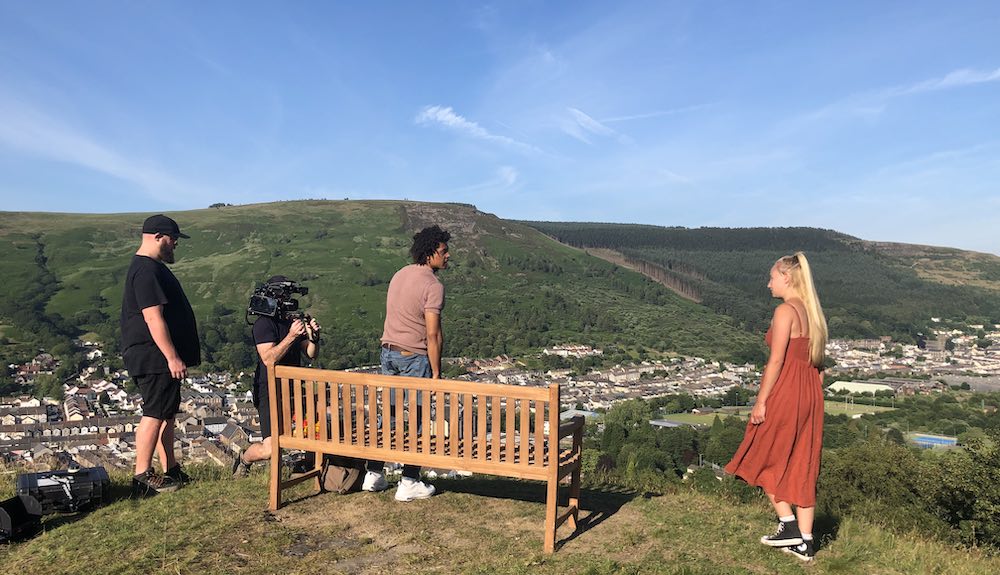 CREDITS
Alex – Percelle Ascott
Sally  – Kristy Philipps
Written and directed by Kristy Philipps
Produced by Keiran McGaughey
Director of Photography –  Christopher Jacobi
Production Designer – Kate Teal-Spicer
1st Assistant Director – Chis McGaughey
Editor – Atlanta Swannack
Sound Designer – Nicholas Davies
Colourist – Rob Godwin
B-Camera  – Luke Jones
Sound Recordist – Sam Morgan
Sound Design at Hoot Studios
Camera Equipment – Fims@59

SPECIAL THANKS
Lewis Arnold
Elizabeth Philipps
Alyse Mccamish
Lewis Coster