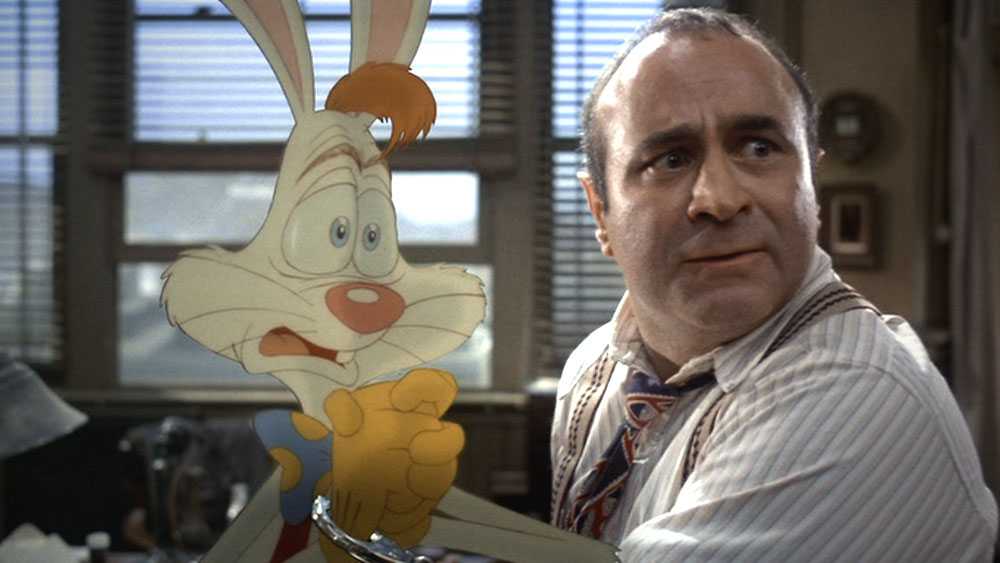 There are so many options today for how you want your promotional video to look and sound. One of the choices you may need to make is whether your video will work best as a live action video or as an animated or graphics-based video. Occasionally we have been asked to pitch ideas for live action promos or explainer videos, only to advise them an animation would likely serve them better. This article will try to briefly address some of the pros and cons to help give you a better idea during the decision process.
The obvious choice for your video may be live action. There is perhaps no better way of showcasing who you are and what you're about than displaying your business or organisation on screen. Whatever your line of work may be, showing what you do is always going to be better than just telling. If your selling point is a product, show it. If your selling point is the people who work with you, show them. Put them on camera. People like to put faces to organisations. They want to see that they'll be dealing with actual human beings.
A live action video can capture the modest atmosphere of a craftsperson's workshop, the vibrancy of a music event, or sweeping natural beauty of an entire countryside. Depending on your budget there is scope to go as large or small as you want. But limitations can arise when it becomes logistically impractical to capture everything on camera. Usually the whole point of a promotional video is to get the message across to the audience as quickly and simply as possible. And sometimes a live action video isn't the most sensible way to do this.
Animation in particular can be a fantastic way to convey very complicated ideas in a straightforward way. If you're looking for the video to explain a particular process that is too impractical to film, laying all of it out step by step with diagrams and animation may be the better option. Not only can animation explain complex ideas in visually interesting ways, it's style and appearance can be tailored to fit in perfectly with your branding.
Creating video with animation also allows for imagination to run wild, with opportunities to create stories and sequences that simply aren't possible in real life. The main down-side to going the animation route is turnaround time. Depending on the complexity, an animated sequence can take weeks or months to complete. And more work-hours usually mean more cost. But as with live action, there is scope to go as simple or as ambitious as your budget requires.
So what is the best route for your video? You need to ask yourself what you want your video to achieve and decide the most effective way to do that. If you want to showcase your business, the people involved or a particular product, capture it on camera. If you want to explain a complicated process that is unfeasible to film, or if your brand calls for a more graphics or hand-drawn style, consider animation. And of course there's always the option of combining live action and animation into your video, utilising the very best of both worlds.
If you are still unsure which way to go, feel free to get in touch. Even though the majority of our work involves live action, we're always honest if a video or sequence is more suited to animation. As well as being proficient with any graphics based animation ourselves, we have good working relationships with other more animation-based studios if a project calls for it.