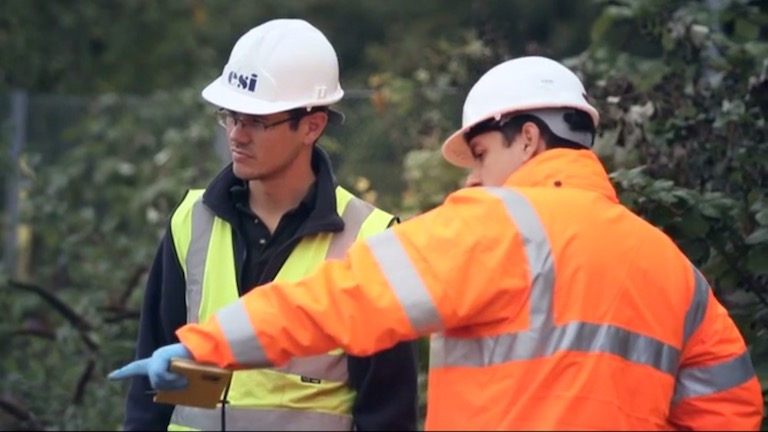 This follows directly on from "How much will a promotional video for my business cost?"
It is hard to breakdown all the costs involved making a video. I've tried to outline what we charge to create a short promotional video for your business to give you an idea. But make sure you get a full quote from any production company that outlines all the costs before you agree to anything.By showing you our prices hopefully this will give you a starting point
Pre – production
This is the planning stage of a project. In most cases this will be simple and it wont require a cost. However if the film needs a script, storyboards or logistical planning there will be a fee. We charge between £150-£200 per day depending on what is needed.
Production
Equipment
In the majority of case a business promo that uses your staff rather than something actor and script based will only require camera equipment and sound equipment. Of course like any technology there is a whole range of camera equipment to choose from all with very different price tags. If you want your video to be in 4K and look like something you see in the cinema it is naturally going to cost more.  Most production companies will have cameras that are broadcast ready so for online videos it doesn't need to break the bank. It is still just a tool and a tool is only as good as the person using it.
You could go on forever listing all the possible equipment a film crew might use but the basics will be: camera(s), lenses, tripod, mics, cables and maybe some lights. We charge £250 per day for all our equipment.
Crew
Again depending on the type of video the crew list could be huge, from makeup to lighting operators. It will all depend on the idea. We have a two or three person crew for most business promos
Interviewer/Camera Operator £250 per day
2nd Camera Operator £250 per day
Sound Recordist £250 per day
If any external crew are needed you can find all the rates to most film crew roles on the BECTU website.
Transport
We usually charge 45p per mile outside of the South Wales area.
Post – production
Editing
The editing process can be more complicated than most people think.
We charge £295 per day for a business promo video. Depending on how many days filming there has been, a 3 minute video will be charged at 3 days. This includes everything from the editing to sound mixing, colour grading and delivery in any format. It also includes any changes you may want to make after seeing the first cut. Some companies prefer to charge less for the editing then charge each element as extra. If you want a couple of changes or it delivered in different formats this could add up. We prefer to avoid these hidden surprises. We want to make sure we create a video everyone is happy with. The video we make needs to serve your purpose not ours so it is only right that we give you the time it deserves.