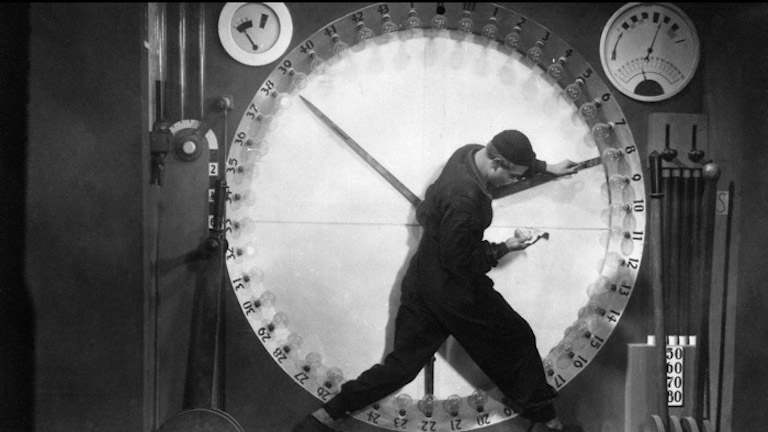 Our film making process is methodical; we have hatched an effective framework that we apply to each of our projects. Each job differs, but this article aims to help you develop an insight into the timescales in which we make our videos.
Once you've made contact with us, we will set up a meeting to discuss your video idea. We could meet at your place of work, at our studio or we could converse over the phone, the choice is yours. Once we understand your idea, recognise what you want and where we're filming, we can set about creating a solid brief to adhere to.
This brief will also contain the preliminary dates for filming, editing and finishing touches to the video. Before the project begins you will have the full timescale of the work, from the first day of planning through to the final delivery date. These dates and times could change, that is the nature of this business. Any changes will of course be discussed and agreed with you prior to them being made.
Planning the video is key as it allows us to put the dates and times into our work schedule. We would recommend contacting us a couple of months in advance if you would like us to film a specific event or experience. If you contact us at short notice we will strive to fit your project into our workflow. Also, things such as voice over work, original music scores and special filming equipment (if you require them) will need to be planned and booked in advance. Here is an outline of our Costs
Whether you have a deadline of six months or one week, consult with us for free and we'll discuss if your idea is feasible. We are capable of a quick turnaround when making videos. In the past we've managed to shoot, edit and distribute a promo or a music video in a couple of days. We can achieve this speed of production when needed, but we recommend a slightly longer process. This allows you to have the time to consult with us and with others to ensure we're creating the video that the brief requested.
The length of time filming a video can vary greatly, depending on what exactly you want us to shoot and where. We are capable of filming enough footage and the interviews for a promotional video in a single day of shooting. Our crew have experience of filming events or workplaces whilst also conducting efficient interviews. If you need us to film on separate days this is fine, we're adaptable and want to ensure we capture everything you want for your video.
We like to allow for three days of editing per one day of filming. The first two days of editing is spent logging the footage, structuring and putting the piece together. The third day is spent making any amendments that you've requested, levelling the sound and exporting the piece into the formats you've requested. However we understand that sometimes timetables won't allow this. We have a huge experience in turning round projects very quickly. For example this project for Welsh Water was edited in one day.
We understand that sometimes our ideal process won't suit your schedule. We are always ready to adapt to suit your needs. If you are ever making a video with a production company it's vital to set out a deadline at the beginning. It's our job to make it happen.